Celebrating God's Amazing Provisions at Reaching Out 2022
It is the third year that Koinonia is launching the "Reaching Out Generosity Campaign", when we channel all the general offering in May to bless different frontline organizations in our community. We are pleased to announce that the total offering received has reached $196,400! Not only does this amount significantly exceed our 2022 goal of $140,000, it was a 36% increase over last year! We are also thankful that a total of 223 units (individuals / households) are participating this year. We are truly amazed at God's provision, and are deeply grateful for the generosity of our brothers and sisters.
Just as we did for the past two year, the amount being raised will be donated to help the poor, provide relief, and support missionary work. 75% of the donations will go to five different charity organizations locally and overseas, including: United Nations High Commissioner for Refugees (UNHCR), Compassion Canada, Richmond Hospital Foundation, Union Gospel Mission, and Salvation Army Rotary Hospice House. The other 25% will be used to support local para-church and educational organizations, including: Richmond Christian School, Regent College, Vancouver Chinese Christian Short Term Mission Training Centre (VCCSTM), EquipTo Serve Christian Networks, and The Media Evangelism Association.
All donations will be sent to the above beneficiaries in June.
Although the month of May has passed, our momentum of generosity will continue. In the second half of the year, Koinonia will mobilize brothers and sisters to continue serving our community through different channels. May we continue to become a blessing to our community, and a shining light to the world.
Reaching Out 2022 Generosity Campaign
KEC will be launching our annual generosity campaign REACHING OUT in May again!
Just as what we did in 2020 and 2021, we will practice generosity together as a church. As a step of faith, we will donate general offerings received in May 2022 to support different charitable and Christian organizations in our community.
Mask Donations to The Salvation Army at Richmond
2022/4/5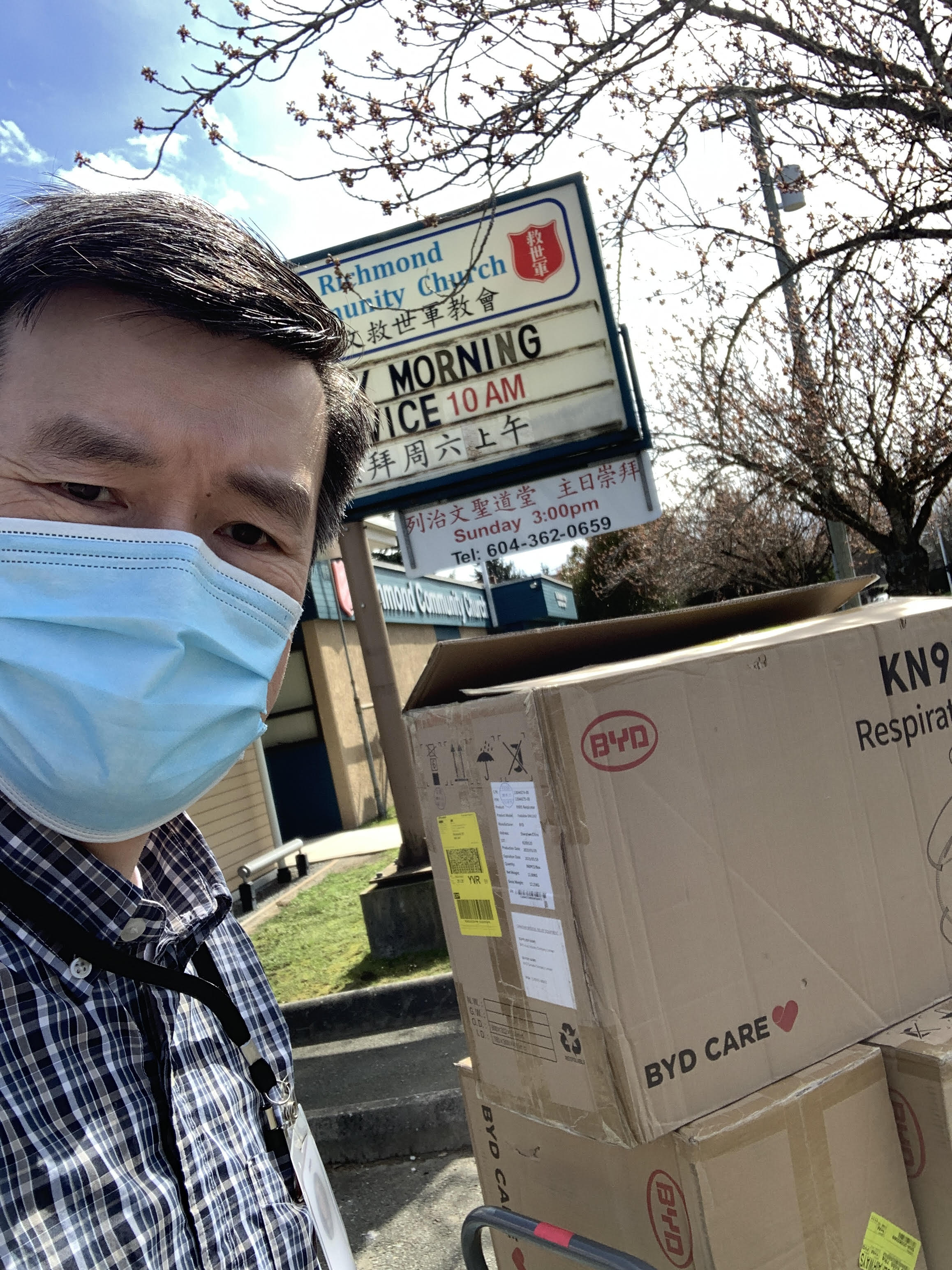 .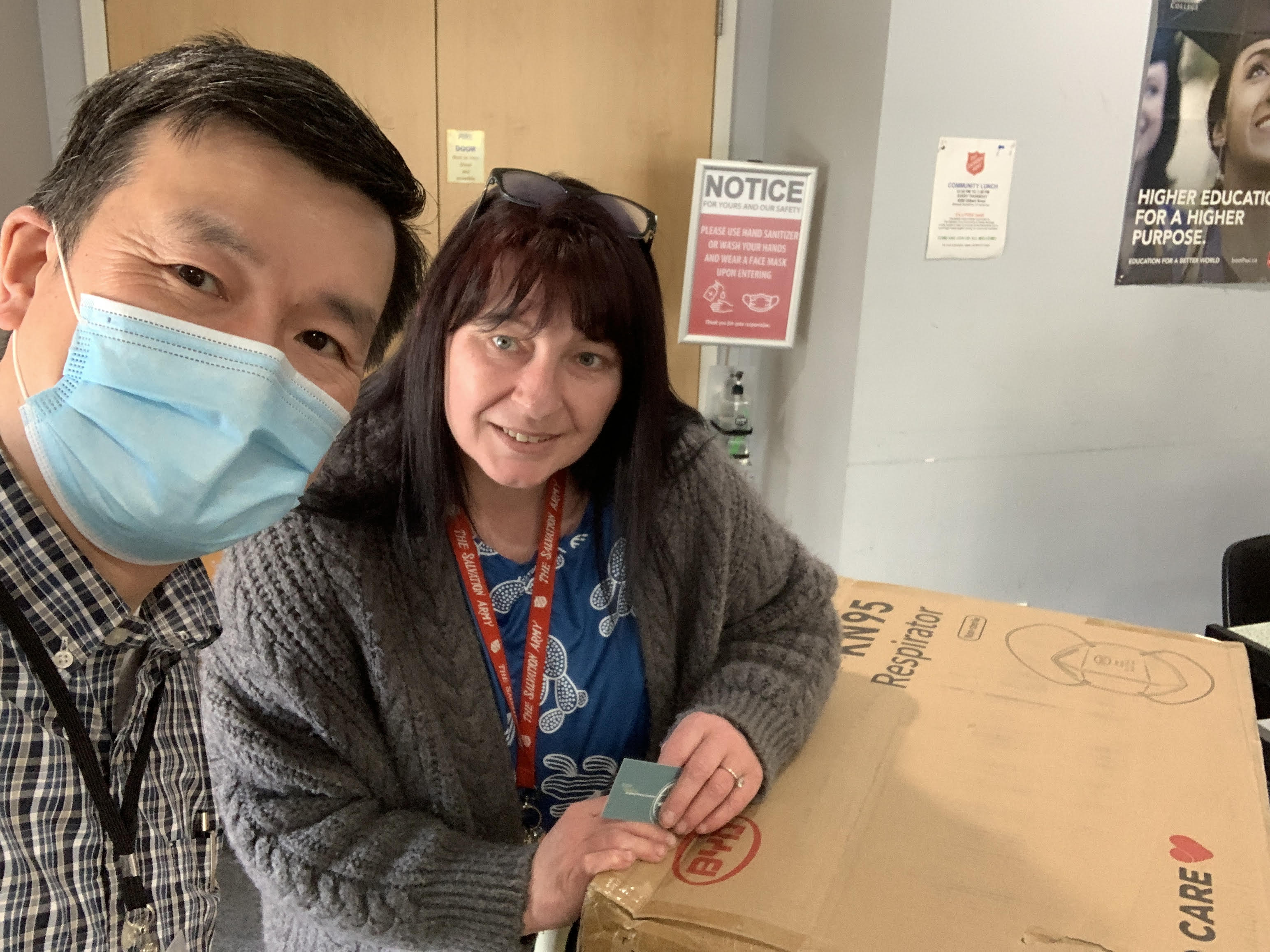 As the demand for masks has been easing, we decided to donate 2,600 KN95 masks we had previously received to The Salvation Army in Richmond, to support their frontline service in the community.